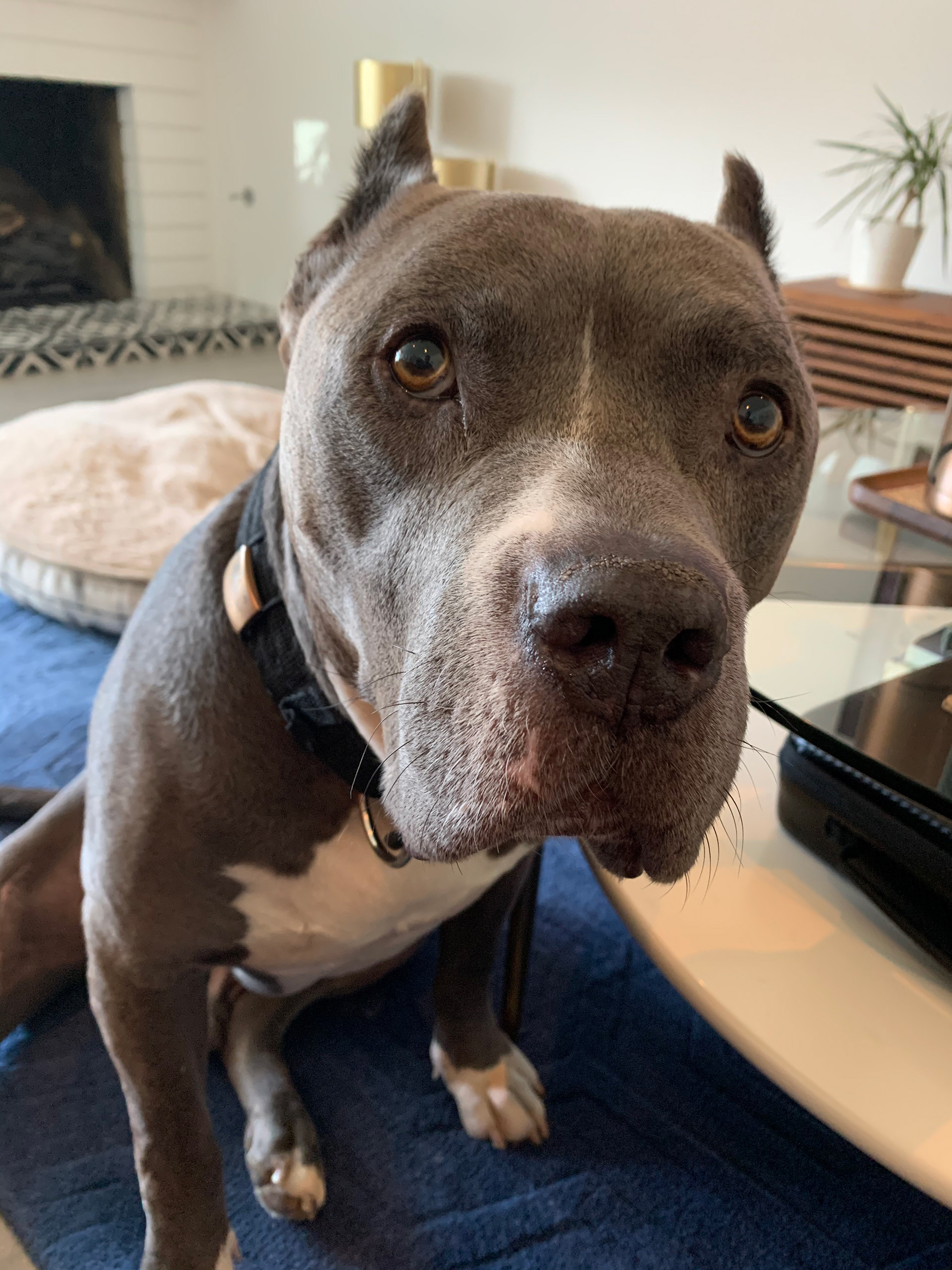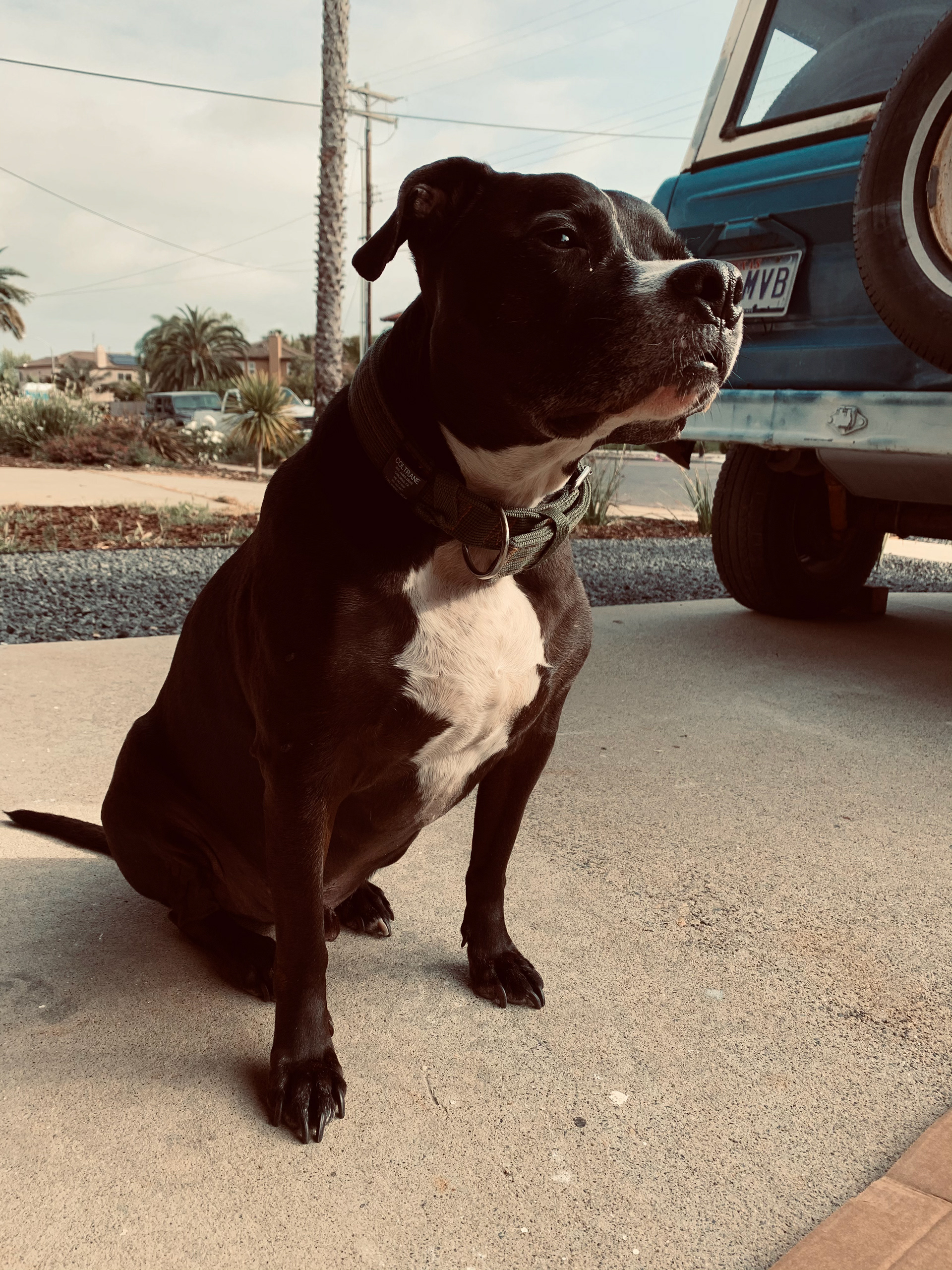 Hello. I'm an experienced Art Director and senior-level designer with an extensive background in campaign strategy, branding, online deliverables, and print solutions.
I'm inspired by the clean, simplistic, modern lines of designers like Mies van der Rohe and the Bauhaus movement. I love the harmonious, natural work of Frank Lloyd Wright and Charles and Ray Eames. I have a strong passion for typography and my friends often make fun of me for commenting on fonts used on billboards and menus.
In the last nine years I have moved from Chicago, IL > Austin, TX > San Diego, CA > Austin, TX. It's been one heck of a journey but I will always be a Chicago girl at heart. My passions include design, animals, the environment, ice hockey, plants, yoga, Ayurvedic practices, kayaking, and over-indulging in all kinds of delicious food.